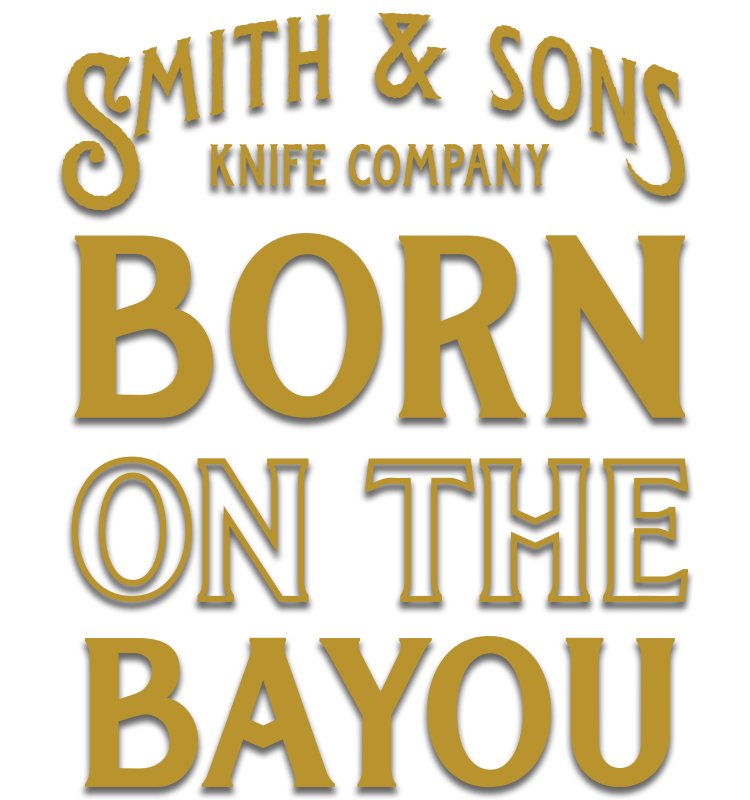 Free standard shipping on domestic orders over $99!

Fixed blades designed and built in Louisiana, USA. You pay shipping & we'll keep it sharp for you.

As an avid outdoorsman, knives are important & a good knife is sometimes difficult to find. I finally purchased a knife from these guys & my only regret is waiting so long to buy in the first place.

Great folks to deal with.
Great service, great prices, and, best of all, awesome people!

Awesome knives/Awesome family!

You couldn't ask for a nicer bunch! Great knives and great customer service. I recommend them to anyone looking for quality knives.